Welcome! To Project Neverland
I'm JB
Some of the main services I offer
I build
awesome websites that Fresh, New ideas &
Bold moves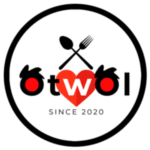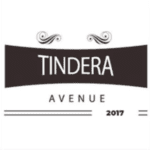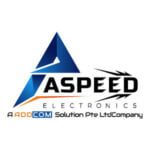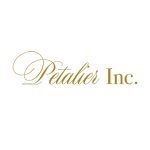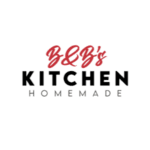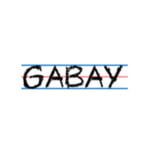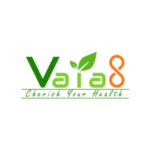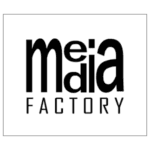 " Basilio was a pleasure to work with and did a great job on my project! I would recommend Basilio and gladly hire him again in the future "
" Basilio did an awesome job on this, would recommend him for design! "
" Very skilled freelancer a one man team. "